frog of the month
march's frog of the month is...
FROGLIN
his job: puddle inspector
favorite color: purple
has read 13 books in his life
has the power to flip (but only once)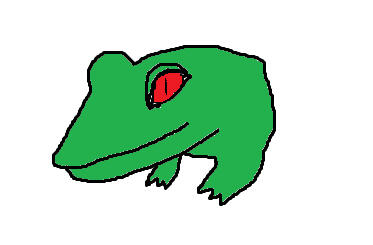 this month's art by robFOTM hosted by PCE user joel and his bro rob
You Have Found A Mystical Frogloon (Frog Dabloon)!

Exchange It For:
Flies
Bug
Pond Front Property
this is an optional badge for frog of the month club members to put on their pages if they so choose!
february's frog of the month was...
FRANKLOG
its job: frogshare service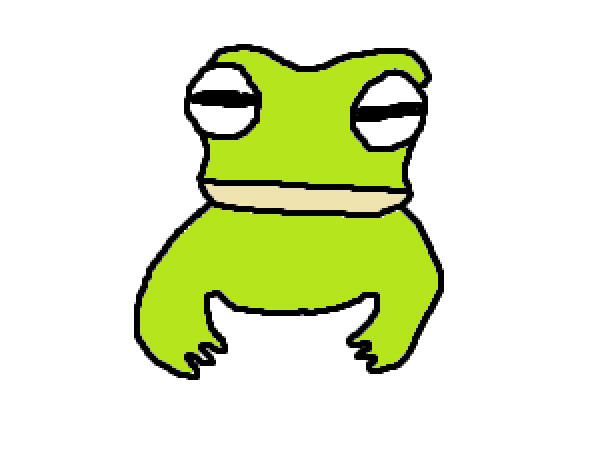 art by rob